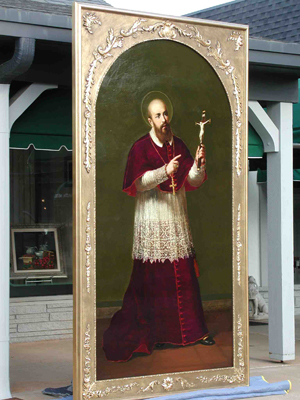 Check Out Our Original Paintings for Sale!
Avondale Galleries Inc. established in 1983, Oklahoma's Premiere Fine Art Gallery, located at 5617 N. Penn, Oklahoma City, OK 73112. We specialize in Fine Art, Paintings, Bronze Sculptures, the Restoration of Fine Art, the Restoration of Ornate Baroque Frames, Carved and Guilded Frames, Insurance Appraisals, Fine Art Documentation, Photo Art Appraisals, Art Research and Professional Installation of Fine Art.
Paintings are fragile creations that require professional care to ensure their continued preservation value and visual beauty. Even in our chaotic and often troubling world, the power of an original work of art can stir emotions and connect us with the past, this cannot be understated. Having a piece of art restored can afford you and your family and future generations a lifetime of visual pleasure and know it protected in case of damage with a replacement cost insurance appraisal.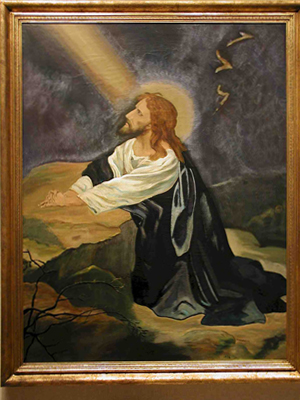 For some people, care, art restoration, and appraisal of artwork should be reserved only for expensive, rare works, but this is simply not true. In fact how would you know how much your painting is worth unless you have it appraised by a professional? Please note a verbal appraisal is not worth the paper it is not written on. At Avondale Galleries we specialize in replacement Cost Fine Art Insurance Appraisals which are accepted by all Insurance Companies.
Look around your house check your attic and your basement are there pieces of art you've been hiding because they are damaged, torn, or the frame is damaged or just lost their luster. If you answered yes to any of these questions, Art Restoration Services is only a phone call away. Art Restoration can bring a damaged item back to life, but more than that it can connect us with family members who may have passed on the art to us or allow us to stay connected to our loved ones after we are gone.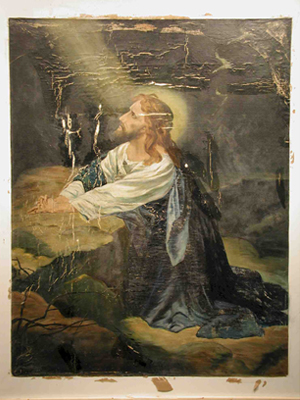 Admit It you have always wondered whether that Civil War era painting your great – grandfather willed to you is the genuine article. Secretly, in the back of your mind, you imagine it was painted by a famous artist. Wouldn't it be great if all that were true, a Professional Art Appraisal can answer those questions you have been meaning to ask? Suddenly, the work of art becomes a living thing with a past and not just an inanimate object hanging on the wall or sitting on a shelf.
At Avondale Galleries Inc. we specialize in Fine Art, Paintings, Bronze Sculptures, the restoration of Fine Art, the documentation of Fine Art, Fine Art Appraisals, Art Research, Photo Art Appraisals, and Professional art handling and art installations. We can help your work of art stand the test of time with over 30 years experience in the business.