Oklahoma's Restoration Specialist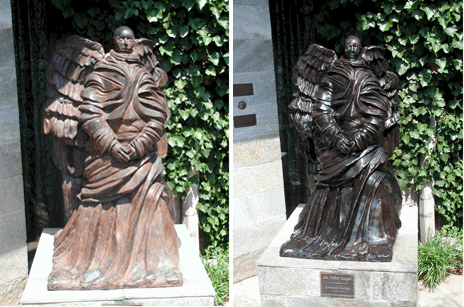 Insurance Claims – repair damaged artwork (fire and smoke damage).
Cleaning – removal of dirt, grime, discolored varnish, smoke damage, nicotine, mold and mildew.
Relining – to strengthen torn or rotten canvas and repair tears, rips, and holes.
Varnish- to seal and protect your precious artwork.
Frame Restoration – repair, recast damage and refinish.
Liners – covered or leafed, repair, replace.
Stretcher Bars – standard, heavy duty, custom sizes.
Bronze Sculptures – patina repair, custom colored patinas, monumental bronze sculpture maintenance refinishing and exterior protective coatings.
Condition Reports -an accurate evaluation on the condition of artwork.
Fine Art Crating – built to specification excellent shipping protection
Fine Art Storage – short term storage.
Professional Art Moving – local and long distance.
That fragility of paintings is part of the beauty, and to preserve that fragile beauty requires a delicate hand, specialized skills and a passion for carrying the past down through generations.
We understand the importance of keeping heirlooms looking the way they are meant to look; we are not interested in tampering with the original beauty of a piece of art. Instead, we will use our art restoration skills and knowledge to erase the effects of time on a piece of artwork to bring out its prior splendor.
Having a piece of art restored can bring about many good things. It can make the piece more desirable to galleries and increase the cash value of your painting and perhaps even most importantly, it can allow you to fully enjoy your artwork without the distraction of age, with the removal of yellowing varnish or damage to the painting.
Whether your favorite painting fell off the wall and was torn by the edge of the mantle or whether your prized Picasso needs and little TLC to return it to its original glory, we have the art restoration skills to do the job.
We treat your treasures with the care, sensitivity and professionalism your artwork deserves. More than just a business we have a passion for the artwork and for the preservation of art.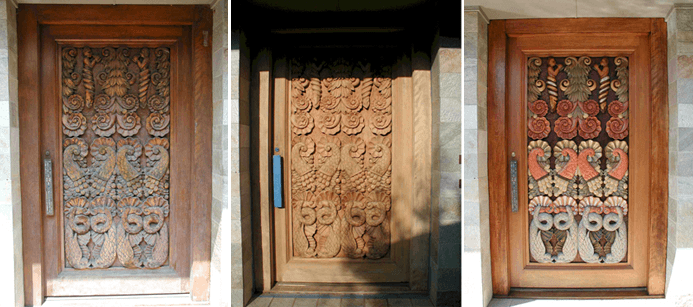 We offer individual, one-on-one attention with the utmost professionalism because we understand that entrusting your precious artwork to someone else can be difficult.
Avondale Galleries Art Restoration Services can perform restorations, and appraisals for all kinds of clients including:
Galleries
Institutions
Federal Government
Collectors
Auction Houses
Insurance Companies
Museums, Historical Societies
Churches
And of course, the general public
Regardless of whether your artwork is worth millions or tens of thousands or is only worth something to you, we handle each piece with the care it deserves. And we'll use every skill and tool in our arsenal to ensure that you artwork is restored to the best it can be.
Art Restoration Services can restore your painting to its original beauty even with a lifetime of neglect. If you don't see what you need listed on our site, don't hesitate to contact us I am sure we can help.
With over 30 years experience our firm can provide you with the finest in Evaluations, Conservation, Restorations and Installation of Paintings, Picture Frames, and Bronze Sculpture in Oklahoma.